Your one-stop-shop for better health and  nutrition
The First13 program uses nutrition and exercise science to help you achieve your health goals. We'll help you better understand your relationship with food, support you to make healthy nutrition and exercise part of your lifestyle and provide you with the strategies and confidence to succeed.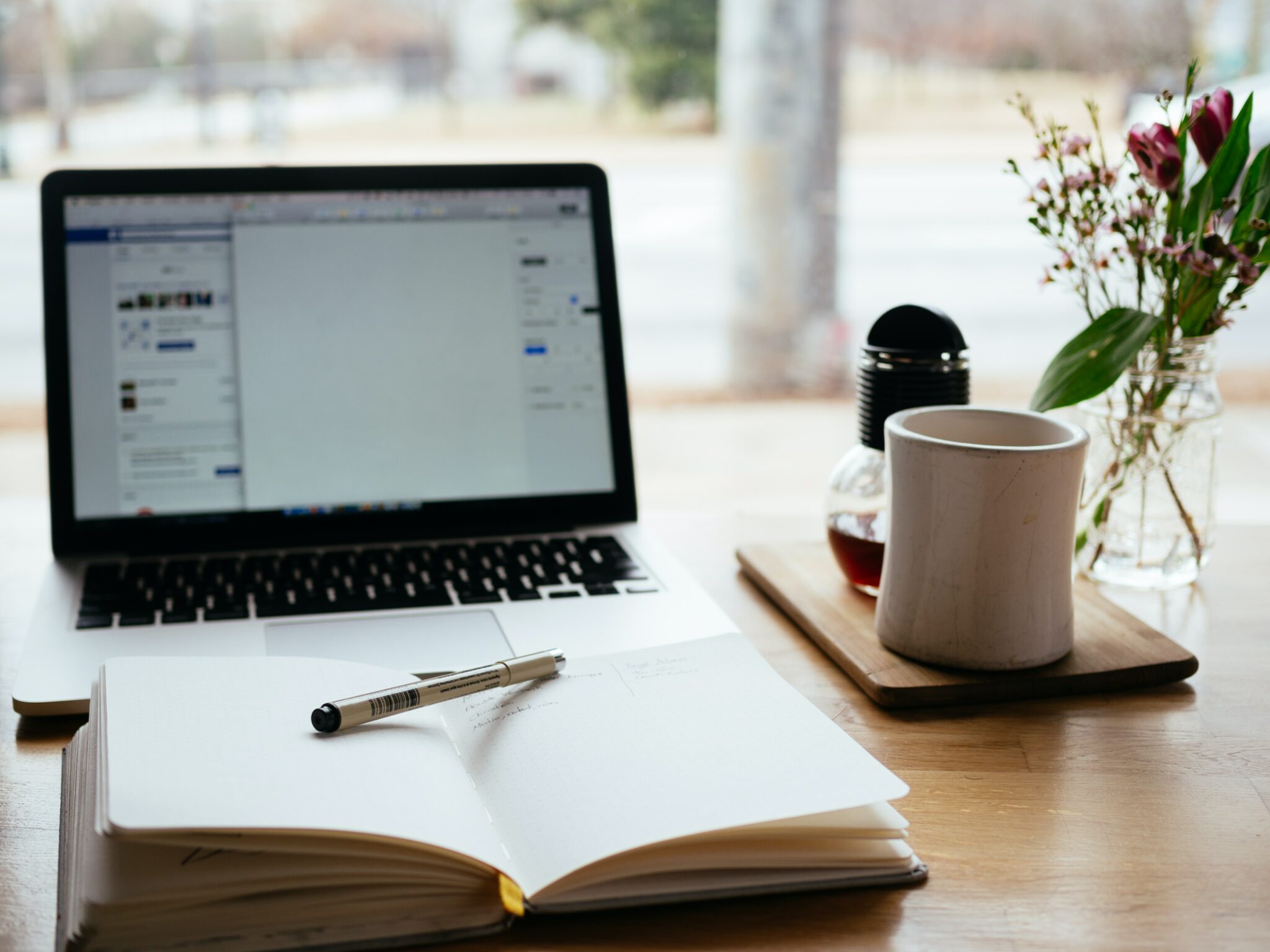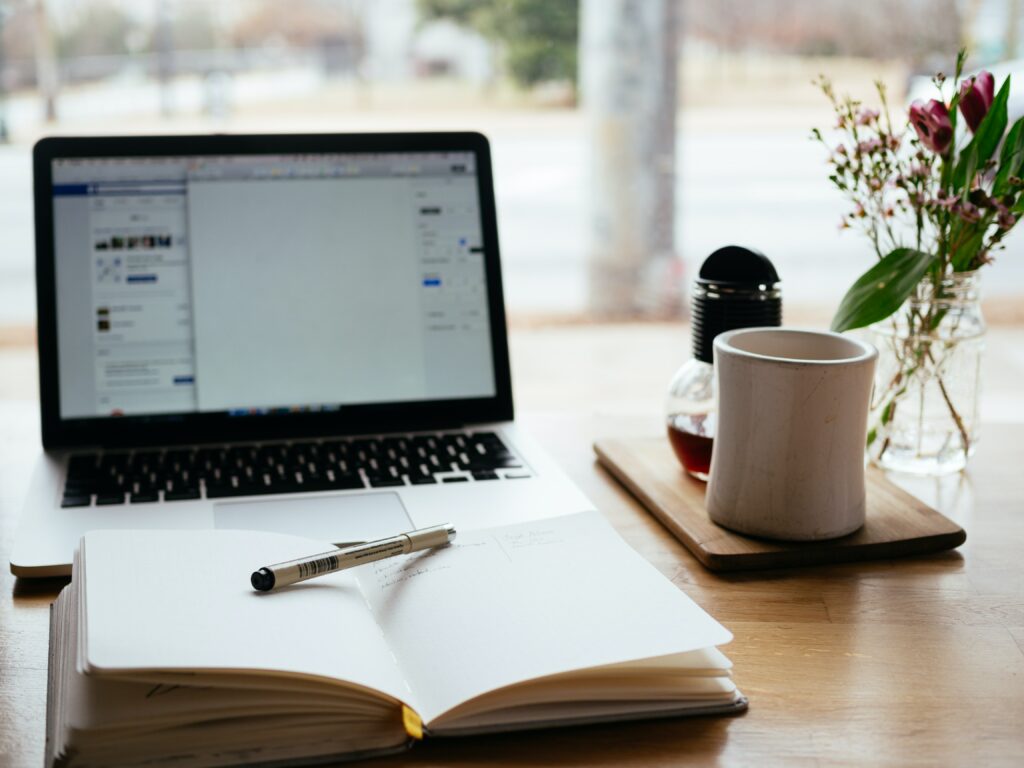 The Support You Need To Succeed
Support From Experts is Our Difference
Lane Edwards
Accredited Practising Dietitian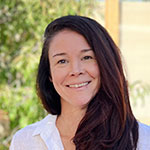 Catherine Fallon
Accredited Practising Dietitian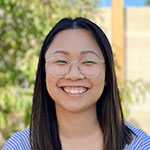 Rebecca Sue
Accredited Practising Dietitian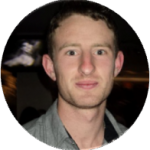 Cameron Treloar
Accredited Exercise Physiologist
Paridhi Tuli
Accredited Nutritionist & Public Health Scientist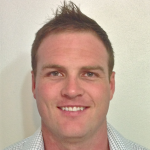 Dylan Maley
Accredited Practising Dietitian
Food.com.au is your one stop shop for nutrition and exercise support. We're about realistic, sustainable and positive health changes. You'll meet so many amazing and supportive foodies through the online forums. You can do it, and we're here to help!